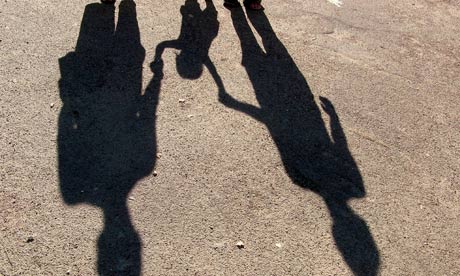 However far we reach in terms of independence, or free living, or reckless untied thoughts, the role of the family in our lives is undeniably important. These must be the only ties or knots that do not seem to be burdens to us. Although we get distracted when they call in between a date, or a movie. We get hyper when they differ to follow a simple logical explanation and prefer their convoluted rules more.
For the past several Sundays, I was not able to spend time with my parents. Some or the other things would always line up and I would go out of the house early morning and get back late in the evening, have my dinner and sleep. Although they didn't say it, but I could tell they were not much pleased with my unavailability.
Today I made sure to stay home the whole day.
The happiness was there to be seen. Although it might sound odd, but I felt like a guest in my own house. The morning tea was served in my bed and both my parents joined me there. Ye many topics were discussed. Some family matters, things from office, and I saw them enjoy it fully. I went out with them in the evening for shopping and I sponsored it. They wore their pride and it shown.
Its nice to take a time-out for your parents. Specially for the love and affection you receive in return. I remember Goerge Judah telling us how hard it has become for us to say "I Love You" to our parents and how immensely happy they get if ever we say that.
It makes us feel good about ourselves.
The world seems to be a better place.