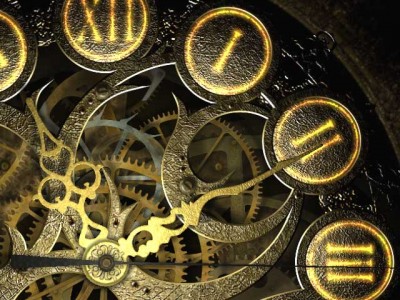 Where are the words? Where are the thoughts?. Where am I?
I often ask myself why have I stopped blogging? Why I have stopped sharing and posting random articles on randomest things occurring around?. Sometimes I feel that the think-tank has emptied...
sometimes I think too much finding it difficult to cope and resist the inevitable to happen, and sometimes too less just letting everything happen and silently observing the stories unfolding in front of my very eyes....
The latter grows dominant with every passing day and thats why I think I have stopped blogging...
This is a change, and I guess this change happens to almost everyone..
There comes a phase in life where we feel we can control everything happening to us.. Our actions are based on a number of choices and curved by the ones taken by us after judging all of them with our respective intellect...
We get a huge liberty to decide what we want and how amazingly, even trivial things matter..
And like many phases, that too passes away..
And then comes the part of hard ground reality.. The sad part, the tough part which tells you how you are one among the thousands and thousands of similar people, some better than you, some worse...
How hard you try to avoid the mechanical nature of your day but breathe a sigh of disgust every night thinking about the life you lived .. The part which punches out the blind imagination and conveys in the rudest possible way that "Nothing is under Your control.. You ass"..
I sincerely hope to pass away this phase too.. and very soon..
Take Care people!!!