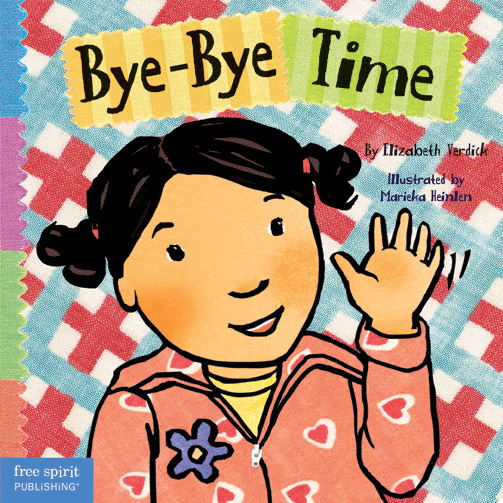 As the clock is all set to bring all it's three sticks to 12 and 2009 will just cross it's expiry period, and as the crackers outside are reciting the happy poems of many and singing good wishes for everybody, I sit alone in this room of mine thinking about the amazingly eventful year that I lived.. This was the year of love, year of heartbreaks, year of new findings, year of self realization, year of getting matured.. a lot indeed.. It had enough to be remembered forever..
Hope 2010 brings a little stability.. Gives me a nice break.. Calms me down a bit.. Takes care of Mum and Dad's health..
Even though it seems that the year vroomed away in no time, but I had a long year indeed..